Grants in England – up to £1500 per Apprentice!
If you haven't employed an apprentice before or in the last 12 months you may be eligible for the government AGE grant and your chosen Training Provider can support you through the application process. Subject to eligibility, this can be worth £1500 to support you to employee an apprentice. Please contact the Apprenticeship department on 01245 424200 ext 26060 to discuss the eligibility criteria.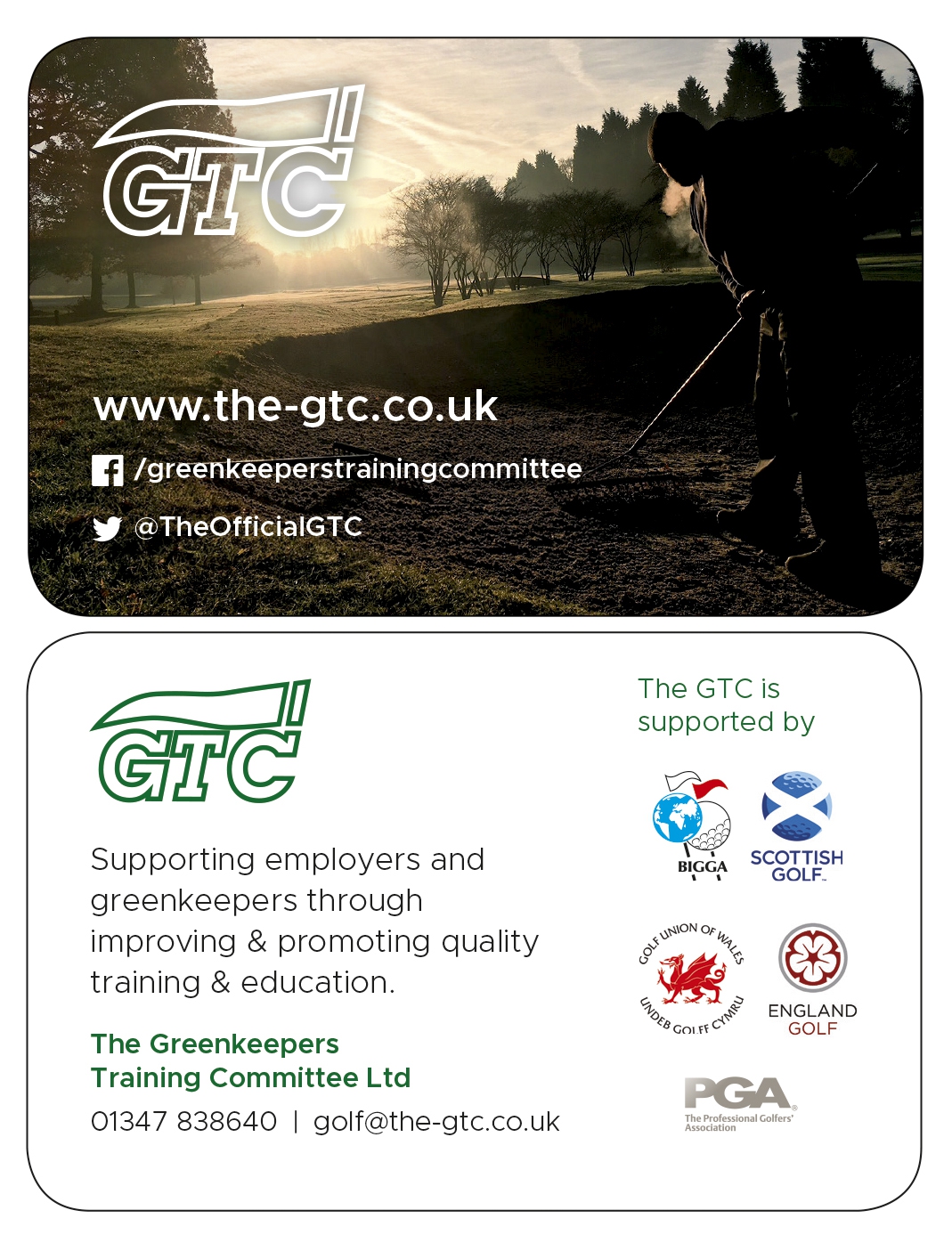 Guidance Notes for Employers
At the Greenkeepers Training Committee (GTC) we know that recruiting the right staff and ensuring they have the skills and knowledge to do the job is of paramount importance. We can help you find out about current work-based greenkeeper training programmes.
Key benefits
development of a well-trained, well motivated workforce
increased productivity through better trained staff
improved company performance
it also demonstrates your commitment to staff development
Benefits to the Club and the TeamEmployers / Course Managers:
The benefits of apprenticeships are becoming increasingly obvious to more and more Golf Clubs. It is a fact that apprenticeships develop a motivated, skilled and qualified workforce. Businesses that offer apprenticeships view them as beneficial to their long-term development.
Current Government Guidance on Pay Rates
National Minimum Wage and National Living Wage rates
Current rates
These rates are for the National Living Wage and the National Minimum Wage. The rates change every April.
| Year | 25 and over | 21 to 24 | 18 to 20 | Under 18 | Apprentice |
| --- | --- | --- | --- | --- | --- |
| April 2017 | £7.50 | £7.05 | £5.60 | £4.05 | £3.50 |
Apprentices
Apprentices are entitled to the apprentice rate if they're either:
aged under 19
aged 19 or over and in the first year of their apprenticeship
Please note that an apprentice can be of any age. If the apprentice is 19yrs or over they are entitled to be paid £3.50 per hour in the first year of the apprenticeship. In the second year they will be entitled to be paid the minimum wage according to their age. For example, if an apprentice is 28yrs they will be paid £3.50 for the first 12 months of the apprenticeship and then from the 13 month they will be paid £7.50 ph.
To find out more you can visit Gov.UK
Head to the Levy and Account News Page using this quick link for information regarding the funding changes for apprentices.
To read more information about the new Certificate in Golf Green keeping you can download the Trailblazer Apprenticeship Guidance. This new apprenticeship is only available in England at present.
Wales and Apprenticeships - visit the Golf Union Of Wales website,
or visit the Business Wales website. Also visit the Welsh Assembly website to find further links regarding funding.
Scotland and Apprenticeships - visit the Scottish Golf website,
or visit the Skills Development Scotland website.
Northern Ireland - visit nidirect
Looking to employ an Apprentice?
Contact one of the:
GTC Approved Training Providers and also visit the Get In Go Far
Apprenticeship website.
For more information about the UK Government's plans for further education and training go to the GOV.uk website using the Apprenticeship logo below: