BIGGA Sustainability Executive James Hutchinson has written an article of interest for the GTC:
Golf courses play a vital role in preserving our natural environment.
This is more relevant now than it ever was.  For instance, we have fewer chemical controls available to us and as a result we are having to turn to holistic practices including machine rough thinning, pest management and disease control.  However, these have positive results which is more wildlife on our golf courses!
In terms of pivotal roles, we are developing grass cultivars which are drought tolerant and disease resistant.  These grasses are known to require less fertiliser inputs and not only that, they can withstand a good amount of foot and vehicle traffic, all of which result in more sustainability for our future greenkeepers and managers.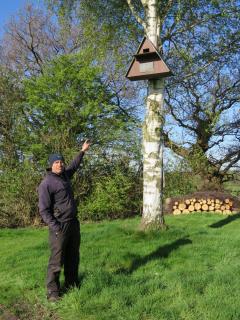 Owl box shown by Edward Ainsworth from Avro Golf Club
Golf course management for the benefit of wildlife
Currently there are around 3000 golf courses in the UK, this is in excess of 150 000 hectares of greenery.  Both the R&A and the STRI suggest that around 40% is managed therefore the mathematic geniuses amongst us will have already worked out that 60% is left unmanaged, and this is where the majority of our wildlife resides.  This is wonderful news for our birds, butterflies and other such creatures - these faunas require untidy areas to feed, pair-up and then nest in.  Next time you're out on the course, take a look around and also listen to the wildlife.
The management of wildlife areas on a golf course can often be laborious and time consuming.  There are however, groups which can help including BIGGA and STRI, both of which can undertake a woodland, scrub and general ecology plan to thin-out or link-up these areas for the benefit of wildlife.
Help is at hand if required - contact the team at The GTC for further assistance.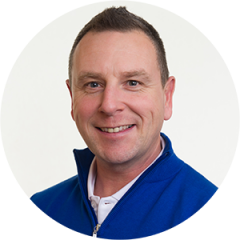 James Hutchinson BSc (Hons), BIGGA Sustainability Executive.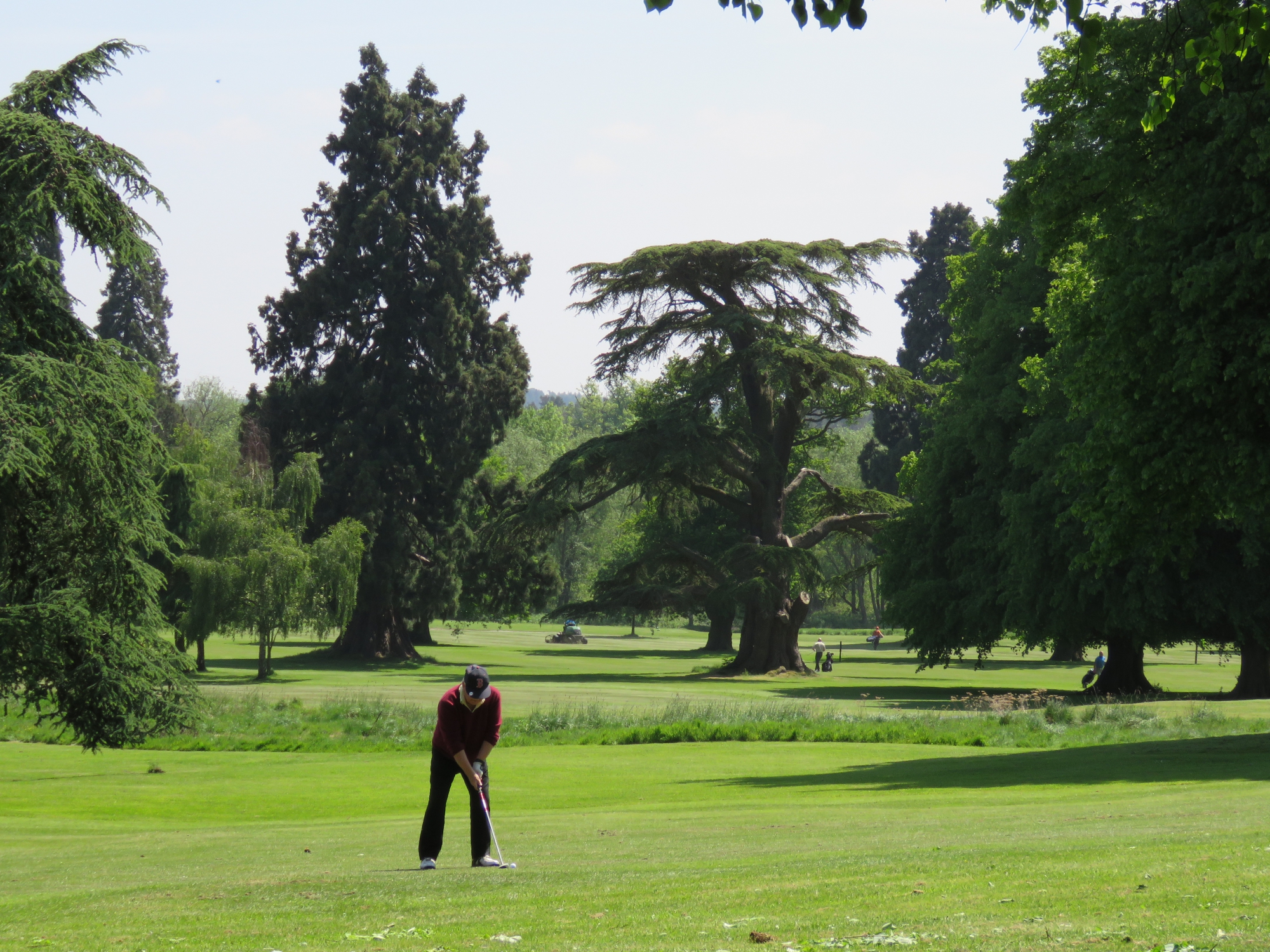 Patshull Park Golf Club
Environmental management
This can be a daunting task for those who are not interested in the flora and fauna of their golf courses, however, whether you have an interest or not it has become an integral part of modern greenkeeping.
There are now more than 30,000 golf courses worldwide, each having an important part to play within their local environment.
Every year STRI hosts the: