Press release                                                                                Tuesday 16 March 2021
Greenkeeping Trailblazer Group appoints new chairperson
The Greenkeepers Training Committee (GTC) has announced the appointment of Les Howkins MG, golf course manager at The Richmond Golf Club in Surrey, as the new chairperson for greenkeeping for the Trailblazer Apprenticeship Employer Group.
The Level 2 Golf Greenkeeper Apprenticeship is undergoing a review by the Institute for Apprenticeships and Technical Education (IfATE) and Les will lead the Greenkeeping Trailblazer Group as it manages and responds to the review, ensuring the successes of the new Apprenticeships are built upon further.
Les has been involved with the Trailblazer Group since its inception in 2014 and is a huge advocate for greenkeeper training and education. Having held the post of Chairman of the British and International Golf Greenkeepers Association (BIGGA) from 2015 to 2019 and through his role as golf course manager at one of the most prestigious clubs in the country, Les is ideally placed to build on the leadership of former chairperson David Croxton, who sadly passed away in 2020.
Les said: "I am excited to take on this role and following the challenging times every golf club has experienced during the COVID-19 pandemic, it is important to ensure that golf courses continue to be maintained and managed by highly skilled professionals. The ongoing review of the apprenticeship will provide for this need and produce the next generation of golf course managers."
Jim Croxton, BIGGA CEO and GTC board member, said: "Les has a proven track record of leading committees and boards in our sector which, coupled with his passion for education, makes him the ideal candidate to lead the Trailblazer group at this time. With the Level 2 apprenticeship having been such an outstanding success in England and with Levels 3 and 5 poised to do likewise, we are at an exciting time for greenkeeper training."
Fiona Lyttle, Learning and Development executive (GTC), said: "We were saddened with the loss of David, who was instrumental as the first Trailblazer Chairman for Golf Greenkeeping. With his guidance and determination, the GTC was able to build an excellent Apprenticeship programme from Level 2 to Level 5.
"We were delighted and privileged to be able to appoint Les as the new Trailblazer chairperson. Being an active employer and advocate for greenkeeping education, the Trailblazer group and I are looking forward to working with Les to maintain the level of apprenticeships our employers have become accustomed to and to ensure they have quality golf facilities for their members to enjoy."
The Greenkeeping Trailblazer Employer Group and Trailblazer Apprenticeship programme is supported by golf facilities and governing bodies including England Golf, The Richmond Golf Club, Frilford Heath Golf Club, Colne Valley Golf Club, Colne Valley Golf Club, Gaudet Luce Golf Club, Portmore Golf Centre, Trentham Golf Club and Worplesdon Golf Club.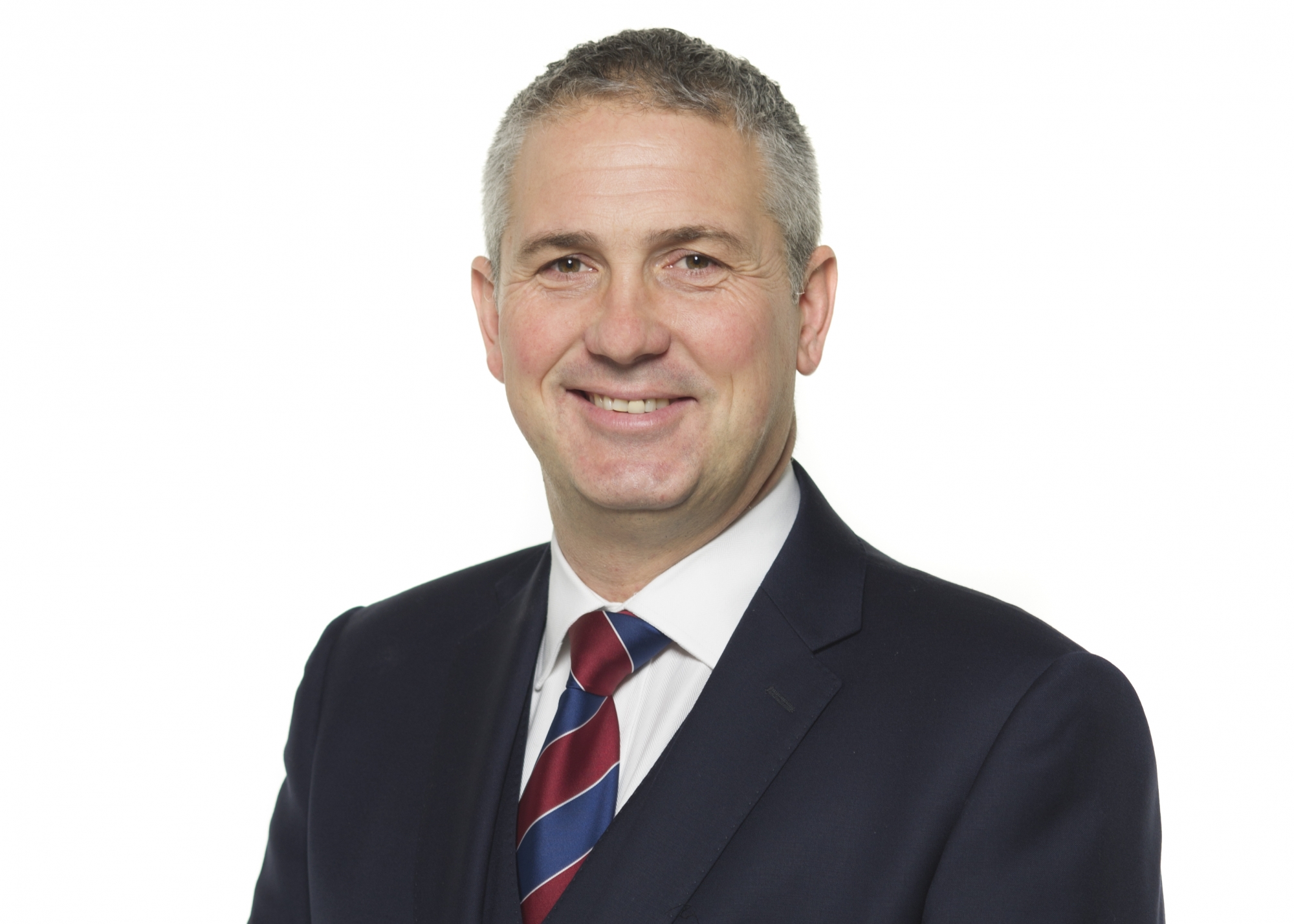 Les Howkins MG has been appointed chairperson for the greenkeeping Trailblazer Apprenticeship Employer Group