Environmental issues
Golf courses play a vital role in preserving our natural environment.
All the GTC representative bodies play a vital role in promoting best practice. Employers and greenkeepers have support through training and often free expert advice to develop a practical policy document to ensure members and visitors enjoy their golf and at the same time enjoy the flora and fauna.
Organisations such as Scottish Golf (SG) and the Golf Environment Organisation (GEO) carry out environmental visits to golf courses in Scotland. The Sports Turf Research Institute (STRI) carry out visits to golf courses in England and Wales with funding support from the England Golf and the Golf Union of Wales. Experts share their knowledge and experience with golf club owners, officers and Course Managers.
Check out our links to the experts.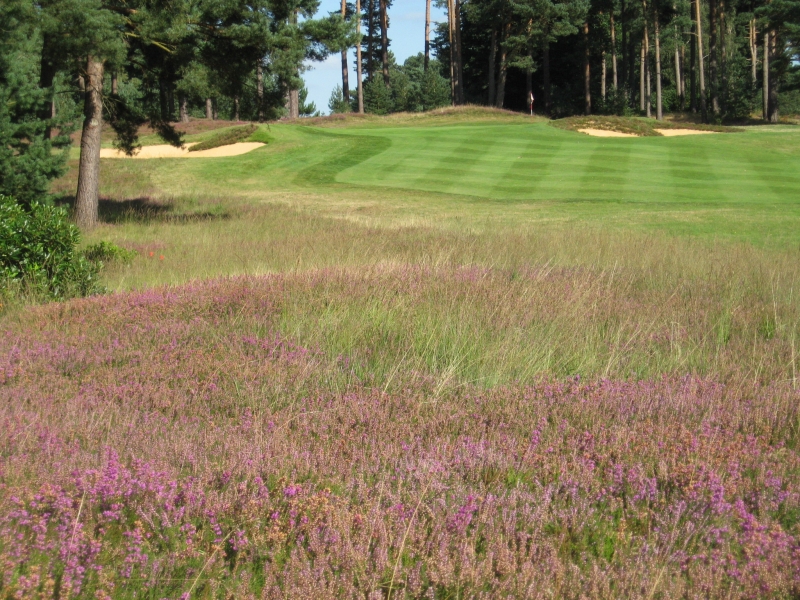 Golf Environment Awards
For further information take a look at their website found here