Work-based qualifications
Frameworks are being withdrawn in England.  The Government expects to move from 'Apprenticeship Frameworks' to 'Standards' over the course of parliament and is phasing the withdrawal of apprenticeship frameworks as employers take on apprentices on the new standards. The Government will ensure issuing authorities and Training Providers have reasonable notice to prepare for the changes.
This page contains information about the current Level 2 and Level 3 standards available to study.
Level 2 Certificate in Golf Greenkeeping (available only in England)
The new Golf Greenkeeping Apprenticeship is available to all Golf Greenkeepers regardless of age and on successful completion candidates will have a Level 2 Certificate in Golf Greenkeeping qualification.
This City & Guilds Level 2 qualification has the following mandatory units:
Unit 001 - Develop Personal Performance and Maintain Working Relationships
Unit 002 - Monitor and Maintain Health and Safety
Unit 003 - Use and Maintain Equipment and Machines
Unit 004 - Prepare and Operate a Tractor with Attachments
Unit 005 - Present and Maintain Turf Playing Surfaces for Golf
Unit 006 - Renovate and Repair Sports Surfaces
Unit 007 - Establish Plants Outdoors
Unit 008 - Prepare Golf Course for Play
Download the Golf Greenkeeper Standard and Level 2 Assesment Plan
Framework Level 2 Work-based Diploma / SVQ Level 2 Sports Turf (available in Wales, Scotland and Northern Ireland)
Craft Level - Diploma in Greenkeeping/SVQ Level 2 is within the Apprenticeship framework and the following skills are included: -
Maintain good standards of health and safety for self and others.
Mowing (greens/tees/banks/rough/fairways)
Aerating turf (slitting/scarifying/verticutting)
Applying top dressing and if and when appropriate fertiliser and pesticides
Irrigating turf
Moving tee markers
Maintaining bunkers
Changing holes
Carrying out routine maintenance to equipment and machinery
Preparing a tractor with attachments for operation
Operating a tractor and attachments
Communication with colleagues and supervisors and others
In addition, the learner needs to carry out tasks competently including: Identification of grasses, plants, trees, diseases, weeds and pests.
Download the Level 2 WBD standards (PDF 60kb)
Level 3 Diploma in Golf Course Supervision/SVQ Level 3 Sports Turf Management 
This shows that the holder can perform a wide range of greenkeeping activities, most of which are complex and not routine. Holders of this award can take on a lot of responsibility, work on their own but may also supervise or guide others.
Supervisory Level - Diploma in Golf Course Supervision/SVQ Level 3 is within the Advanced Apprenticeship framework and the following skills are included:
Create grassed and planted areas.
Manage sports turf areas
Manage drainage and irrigation systems
Manage information for action
Estimate and programme work
Promote, monitor and maintain health, safety and security.
Download the Level 3 WBD standards (PDF 89kb)
It should be noted that individuals at this level are expected to have all the knowledge and competencies within the Diploma in Greenkeeping/SVQ Level 2 or the Certificate in Golf Greenkeeping Level 2.   In February 2020 the Level 3 Advanced Golf Greenkeeper Standard (England only) was approved by Government.  It is not available for delivery by training providers as of yet but is expected to be later this year.  Please check with your Training Provider before signing up on the Level 3 Diploma in Golf Course Supervision/SVQ Level 3 Sports Turf Management if you live in England.
NOTE: To gain the FULL WORK BASED DIPLOMA'S/SVQ Certificate, candidates must achieve all the Units, however Unit Certificates are available. The network of GTC Approved Training Providers offers the above qualifications. Several delivery methods are available including part-time college (day or block release), 100% on the job with workbook and on line learning.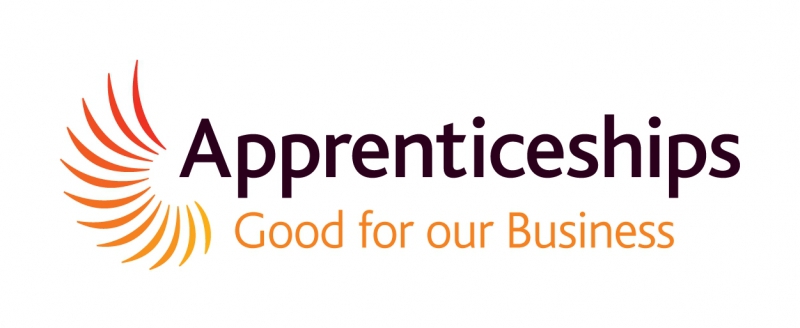 Trailblazer Apprenticeship
The new Level 2 Certificate in Golf Greenkeeping (0143) is currently only available in England and is now being delivered by Training Providers.  To download information sheets use this link.
Use our Course Finder to find the training provider closest to you.